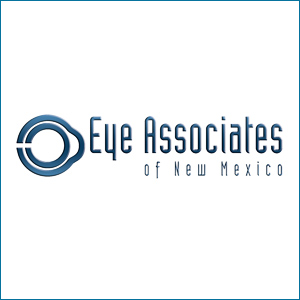 Website : www.eyenm.com
Before Eye Associates began, eye care in New Mexico pretty much consisted of general ophthalmology or optometry practices addressing basic concerns, while patients with more complex cases were sent outside the state. Today, all that has changed as thousands turn to Eye Associates of New Mexico for both ordinary and urgent needs.
Eye Associates is the brainchild of the colorful and beloved Albuquerque ophthalmologist Dr. Gerald Rubin. At Dr. Rubin's request, Dr. Robert Reidy and Dr. Steven Cobb joined him in forming the three-doctor practice that opened its doors in 1976. Soon, Dr. Arthur Weinstein, a corneal specialist, joined Eye Associates, spearheading the group's focus on sub-specialty care that early on included Dr. Reidy's expertise as the state's first retinal specialist.