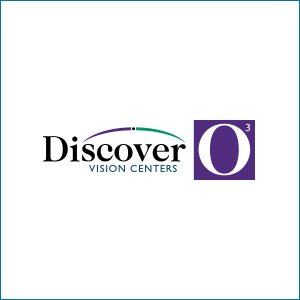 Website : www.discovervision.com
Discover Vision specializes in customized vision correction. Whether you're comfortable wearing eyeglasses and contact lenses or you're ready to learn more about vision correction, we're here to help. With more than 40 years of experience, Discover Vision has earned a reputation as Kansas City's leading eye care team. We have 8 locations and 3 surgery centers in the Kansas City Metro area to serve you.
Our medical doctors are board-certified, highly-trained specialists who regularly participate in research involving innovative, ground-breaking technologies and solutions. From contacts and eyeglasses to the latest advancements in vision correction, our focus is on the health of your eyes and the quality of your life.