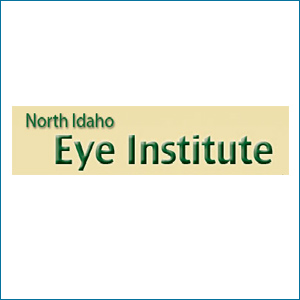 Website : www.northidahoeye.com
North Idaho Eye Institute exists to provide high quality, extensive eye care to patients of all ages through a team approach. We will treat each patient with respect, dignity, kindness, and compassion and strive to continuously understand their needs and exceed their expectations of quality eye care.
We are recognized by patients, primary care physicians, ophthalmologists, optometrists, opticians and health care purchasers as a leading group of high integrity ophthalmologists, clinic, and we support staff who provide superior, efficient, cost-effective eye care to patients.
We are a strong, single specialty medical group that is recognized as leaders in the ophthalmology community. We will continue to grow and provide increased services to a larger patient population.
In further recognizing that medicine is not entirely contained as a business, we will be involved in the communities we serve by supporting activities and by providing educational and other services to patients and medical professionals. We will continue to provide care to Third World nations, train ophthalmic technicians and conduct research and other investigations which provide us with leading-edge knowledge and technology. We value and recognize the importance of these activities to our own professional and personal development and the positive impact it has on quality patient care.
As a mix of motivated, team-oriented professionals, our staff and employees will continue to grow and benefit from a professionally and personally challenging work environment. Employees will recognize and respect the diversity of individuals in our organization and the professional value of each job as contributing to the end goals of patient satisfaction.
Our employees are highly valued and supported by the physicians, believing they are directly contributing to the excellent service we provide to patients, and that they are vital to the success of North Idaho Eye Institute.