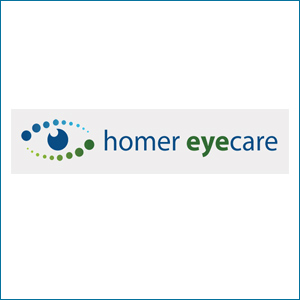 Website : www.homereyecare.com
Homer Eyecare is committed to providing the most comprehensive eye care on the Kenai Peninsula. By combining advanced clinical diagnosis and treatment with the latest in technology and products, in a welcoming environment for the whole family, our patients receive the highest quality eye care.
We have earned the trust and loyalty of our patients for over 30 years by not simply meeting your expectations, but exceeding your expectations. Nothing affects your long-term quality of life like excellent vision; let us protect it for you.