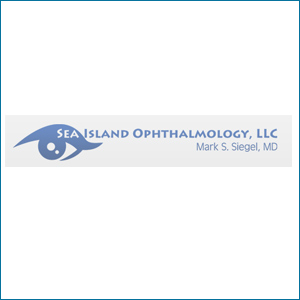 Website : www.seaislandophthalmology.com
As a highly skilled and respected eye surgeon, Dr. Siegel and his staff provide the highest level of patient care in an environment where each patient is treated like a family member. We strive to exceed your expectations by providing the best care possible.
As a specialist in cataract surgery, Dr. Siegel offers treatment options for patients who desire independence from glasses. He utilizes the most advanced techniques available to achieve the best possible surgical outcomes.
Our office is centrally located off of Midtown Drive in the Shell Point area, in front of Lowcountry Medical Group. We provide surgical services at the Surgery Center of Beaufort and the Bluffton-Okatie Outpatient Surgery Center adjacent to Sun City.
Appointments are available and new patients are always welcome.