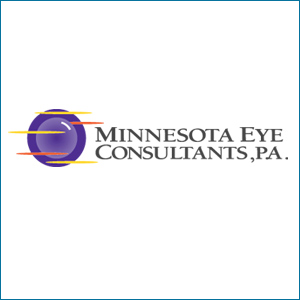 Website : www.mneye.com
Minnesota Eye Consultants embraces the very essence of its founders and managing partners.
A dynamic organization of respected ophthalmologists, with extraordinary educational and professional credentials, who are passionate about patient care and dedicated to improving quality of life through life-changing vision procedures and treatments.
Their focus: to define, develop and pursue the best possible technologies, practices and services to respond to patients' needs and improve the potential for best-possible vision. With three laser and refractive surgery centers in the Twin Cities and a growing team of dedicated eye care professionals, Minnesota Eye Consultants is committed to delivering these services in a convenient, community setting.
The focus on research and education at Minnesota Eye Consultants is illustrated by its leadership in teaching and training other ophthalmologists and promising medical students. Through classroom instruction, residency and fellowship training and clinical research and education programs, the vision of Minnesota Eye Consultants is steadfast, and the future is bright.