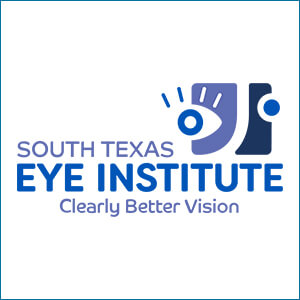 Website : www.southtexaseyeinstitute.com
South Texas Eye Institute has been treating patients in the San Antonio area for over 25 years. We offer high quality, compassionate, customer care in Ophthalmology and Refractive Surgery with many English / Spanish speaking staff and doctors.
Our mission is to provide the highest quality Ophthalmology services in a setting that is attractive to patients of all ethnic and educational backgrounds, that is cost effective, and meets the needs of our community.
Schedule your next eye care visit with Lisa Martén, M.D., or Shannon Leon O.D.