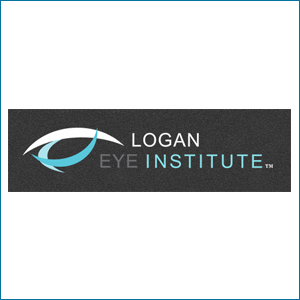 Website : www.loganeyeinstitute.com
At Logan Eye Institute, Drs. Matthew D. Hammond and Heather M. Jetton pride themselves on providing the very highest level of care. We offer several procedures and treatment options on-site including:
Eye exams
LASIK
Photorefractive keratectomy (PRK)
Implantable contact lenses
Treatment for glaucoma
Cataract surgery
We also have an optical shop featuring several stylish brands.
COMPREHENSIVE TREATMENT AND ADVANCED TECHNIQUES
The practice is continually incorporating the latest technology to improve our patients' treatment. For example, all-laser cataract surgery or blade-free LASIK can both improve your healing and reduce your recovery time. We also offer cosmetic procedures so you can look and feel your best.