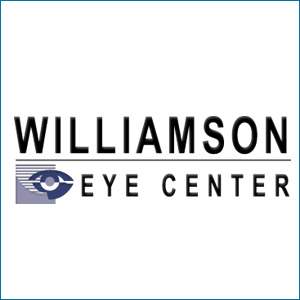 Website : www.williamsoneyectr.com
From eye care to eye wear to eye surgery, the Williamson Eye Center has been the provider of choice in the Greater Baton Rouge area for more than 50 years. Our family of professionals has expanded over time and now includes four eye centers, three locations of Best Vision Optical, two cosmetic centers, and a laser vision correction center. Our team is made up of ten physicians, two physician assistants and more than 100 behind-the-scenes employees who see to it that your experience with us meets your expectations and is hassle free.
Rest assured that the care you receive from us will be unsurpassed. In fact, we have been recognized and honored locally, nationally and internationally as a leader in the field of eye care and patient service. Williamson Eye Center built the first eye surgery center in Louisiana and opened the first laser vision center in Baton Rouge.
We were also the first in the area to perform Clear Cornea Cataract surgery. Our innovative practice was the first in the region to perform Visian ICL for High Nearsightedness.
Williamson Eye Center has been recognized as the Number one implanter of Crystalens in Louisiana.
It is my hope that this site will serve as a tool for you as you research your vision needs and options. But I also urge you to take the time to visit with us in person so together we can develop a plan of care for your unique vision needs.