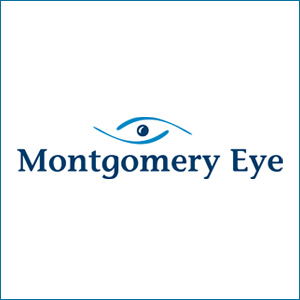 Website : www.onlinemep.com
Founded in 1945 by Karl Benkwith, M.D, Montgomery Eye Physicians was the first comprehensive ophthalmology practice in the River Region. With a legacy of commitment, passion for excellence, and dedication to serve, we continue to provide state-of-the-art eye care to patients of all ages.
Offering a broad range of services from routine examinations and glasses prescriptions to no-stitch cataract surgery as well as advanced iLASIK laser vision correction, corneal transplant and DSAEK surgery, we continue to focus on fulfilling the needs of patients in Central Alabama. We are very proud that all of our doctors are board certified, with Dr. John Swan and Dr. In Shin having completed specialized fellowship training in cornea, cataract and refractive surgery.