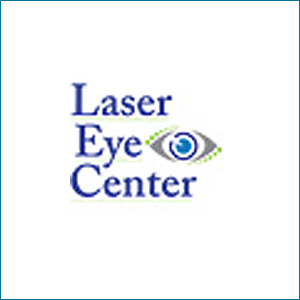 Website : www.dleemd.com
Dr. Danny Lee's primary focus is on improving your vision, which in turn, will dramatically improve your quality of life. As a highly trained corneal specialist, Dr. Lee, has a wealth of experience effectively treating ophthalmic conditions, no matter how complicated and complex they may be. Dr. Lee has dedicated his life to providing patients with safe solutions to their refractive and ophthalmic needs.
Quality patient care, precision, and superior results are what you can expect with Dr. Danny Lee. Laser Eye Center is one of Huntsville, Alabama's most advanced, and is unique in that the campus is also home and provides your family a complete range of comprehensive eye care services. Whether you're just looking into vision correction options or recovering from surgery, Dr. Lee's compassionate staff is there to hold your hand every step of the way. They make your comfort a priority and will educate you about what to expect during treatment.