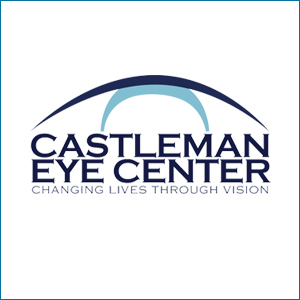 Website : www.castlemaneyecenter.com
Castleman Eye Center is a full service ophthalmology practice that specializes in diseases and surgery of the eyes. We have been in practice in the Southgate and Troy areas for over 40 years and our practice has grown, mostly through referrals from our happy patients. We are very proud of this and strive to deliver the best possible eye care to you and your family.
Our patients travel from various cities in Michigan for LASIK and cataract surgery. Castleman Eye Center is a leader in LASIK and Cataract Surgery in the Detroit & Downriver area and beyond.