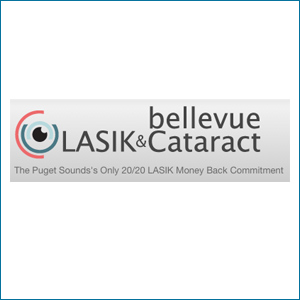 Website : www.bellevue-lasik.com
Dr. Kent Leavitt has served Seattle's vision care needs since 1991. His commitment and experience has earned him a reputation for the pursuit of excellence and for providing satisfaction beyond his patients' expectations.
Dr. Leavitt is skilled in LASIK as well as alternative vision correction technologies such as ICL, premium cataract surgery and lens replacement, corneal transplant surgery and surgical treatment of eye diseases.